Jack's pirate costume and more!!
I forgot to post Jack's pirate costume!! This was his very first Holloween, so we had to dress him up! He was Jack the one eyed pirtate!! The little thing dangling by his face is his eye patch. He wasn't a fan of it over his face, but he didn't mind it off to the side.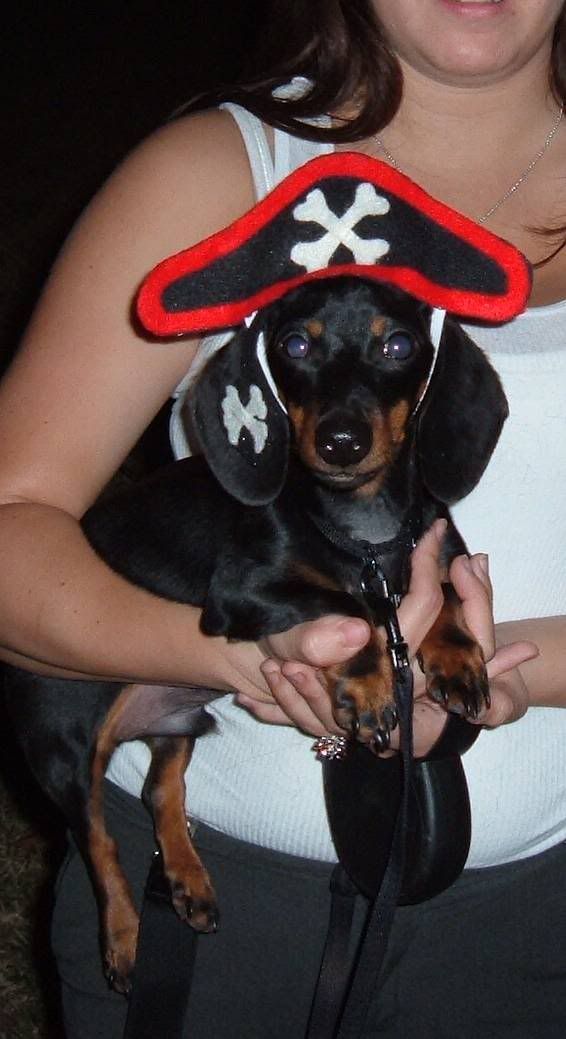 Doesn't he just look like he wants to plunder something!! The orange thing on his back is his parrot. Recently we had to lay his parrot to rest b/c we gave it to him that night to play with. It no longer has wings or feet and the stuffing is still in my bed!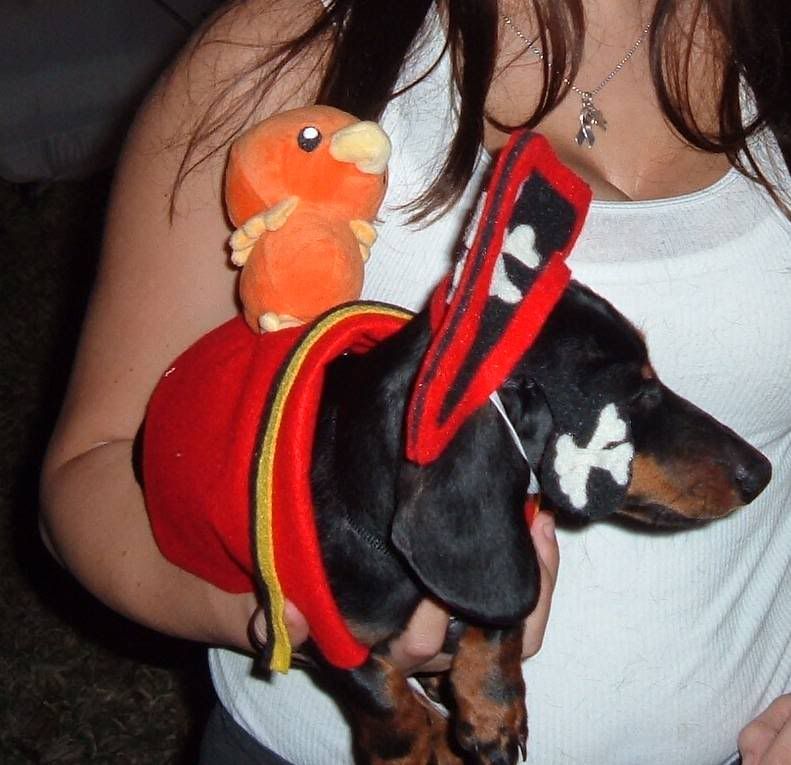 All of the trick or treaters really wore him out!! He is just so tiny!!