This weekend was a busy weekend. I worked on my chairs when I could. So far I have one sanded. Hopefully by this weekend I will have them both sanded and stained.
This is the suede that I am covering the chairs with.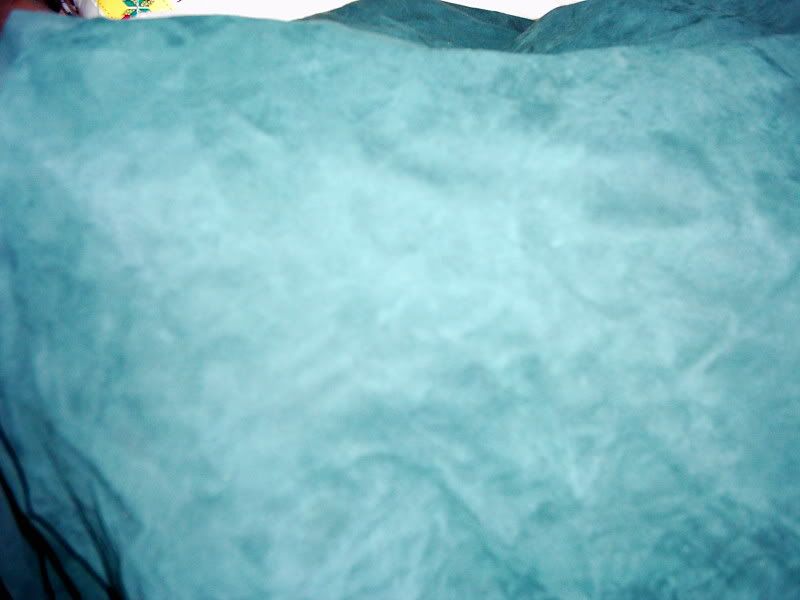 This is a project that I worked on. If you can't tell, my livingroom is a total square! I just like the look of squares!


Here are my curtains!! I sewed them a few months ago, but I just decorated them last week. The ugly brown thing to the side is an attempt at a shade. I hate it, so it will not make it to the apartment next month.


Another picture of the curtains.